Dealing with neuropathic pain can be a long term theory. Some neuropathic pain gets resolved after treatment or on its own. But some neuropathic pain remains the same after so many years or gets worse slowly. Some are irreversible. But the treatment of neuropathic pain takes months or even years.
Your doctor will suggest all the possible and best treatments available for your neuropathic pain. But there are many other ways that you can do by yourself in order to decrease your pain.
Causes of Nerve Pain
Nerve damage results in neuropathic pain. Nerve damage can be caused by many medical conditions such as diabetes, side effects of drugs, chemotherapy, or injuries.
These damaged nerves are then likely to misfire, they send pain signals and can put you at risk of developing more serious conditions.
The most affected are your hands and feet, the symptoms may start from these areas. Although the peripheral nerves are present all over the body, so you can experience symptoms in other parts of the body as well.
Natural remedies may provide relief to these symptoms and in some cases, they may stop the further nerve damage.
Natural Remedies to Prevent Neuropathic Pain
Other than the conventional treatments, there are many alternate options, natural treatments, and therapies that you can opt-in order to reduce the neuropathic pain.
Apart from relieving discomfort, many home and self-care therapies will help avoid more severe complications and improve overall health. Many of these techniques can also activate the natural painkillers of the body, which have the added advantage of helping you feel good.
Here are the following options for you:
Maintaining blood sugar in diabetes
Neuropathic pain in diabetes is very common. Maintaining your blood sugar is very necessary and is the best possible treatment in diabetic neuropathic pain.
Healthy Lifestyle
A healthy lifestyle is very necessary. You should ensure a healthy diet and limit any exposure to toxins or alcohol consumption. Stay hydrated with optimum water intake. This will help in reducing stress and will increase body circulation.
Quit Smoking
Smoking has serious effects on blood circulation. Blood vessels become narrow and less oxygenated blood will pass through them. Without proper circulation of the blood, peripheral neuropathy can cause increased numbness and pain. Eliminating smoking habits will help the symptoms improve.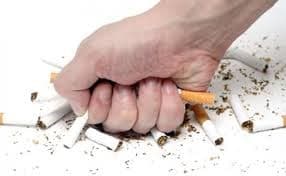 Exercise
Daily exercise, such as walking three days a week, can minimize neuropathic pain, increase muscle strength, and being active can control your blood sugar that will in turn reduce further nerve damage. Exercise can also improve blood circulation to your arms and feet, this leads to reduce symptoms of pain. Smooth workouts like yoga could help too.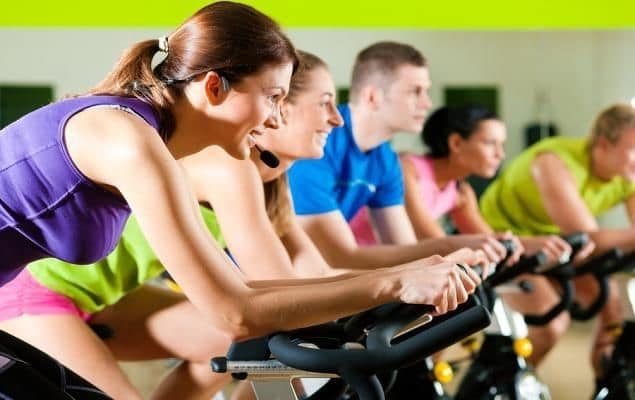 Water Aerobics
This gentle exercise improves cardiovascular function without pressurizing your joints, which can be painful. And trials have shown that, it is as effective as land therapies for neuropathy.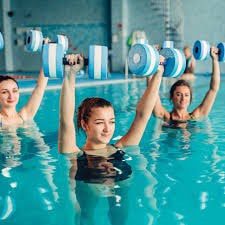 Vitamins
Vitamin deficiencies are also one of the reasons for peripheral neuropathy. Taking certain vitamins and supplements are proven to be effective in neuropathic pain and can prevent further nerve damage.
They include:
Peripheral neuropathy is sometimes caused by vitamin B deficiency. Vitamin B12 deficiency can lead to damage to the nerve coating, whereas vitamin B6 deficiency may also affect nerve health. Vitamins B1, B6, and B12 are recommended as their supplementation can provide relief from neuropathic pain.
Vitamin E is a potent antioxidant and foods rich with vitamin E can help lessen the symptoms of neuropathic pain as vitamin E reduces the inflammation associated with nerve pain.
ALC has been proven to be effective in neuropathy associated with chemotherapy.
This is a potent antioxidant and has proven to be effective in reducing pain associated with diabetic neuropathy. Small amounts of this are present in foods like broccoli, sweet potatoes, or liver, but supplementation may be required to meet the desired level needed to treat neuropathic pain.
Omega-3 fatty acids are unsaturated fatty acids obtained from fish oil. They have potent anti-inflammatory actions and thus may help in reducing neuropathic pain and other symptoms.
N-acetylcysteine also possesses antioxidant properties and can help in reducing pain sensation in neuropathy.
According to studies vitamin D is a potent immunomodulator and can help in reducing inflammation and also helps in neuronal regeneration. Thus, a potential vitamin in reducing your pain.
Pepper
Red chili powder or Cayenne pepper has an ingredient Capsaicin, which makes them spicy. This ingredient has pain relief properties and has been used in topical creams. It also reduces pain intensity. Taking foods containing cayenne pepper or supplementation can reduce neuropathy symptoms.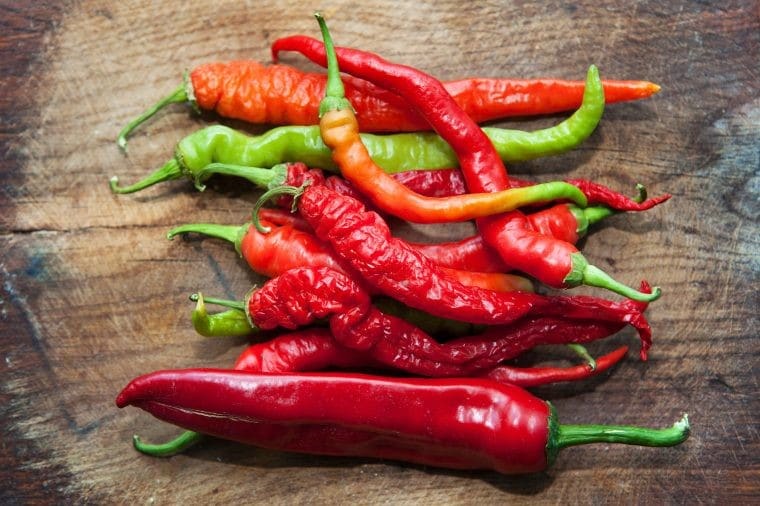 Warm bath
Taking a warm bath can be relaxing, and can even relieve neuropathic pain symptoms. Warm water improves the distribution of blood across the body, reducing signs of discomfort and numbness.
Essential oils
There are certain essential oils that can increase blood circulation in the body like chamomile or Roman lavender. These oils also possess anti-inflammatory properties that can ease neuropathic pain.
Few drops of essential oil in 1 ounce of vehicle oil (olive oil). Applying this mixture of oils to the area that is affected can reduce the pain sensations in peripheral neuropathy.
Acupuncture
Acupuncture is an effective method for repairing damaged nerves. It restores the nerve damage by stimulating the body's pressure points. This method also stimulates the nervous system to release certain substances that can affect pain perception or tolerance. Many people with peripheral neuropathy opt this method as it provides relief from chronic pain.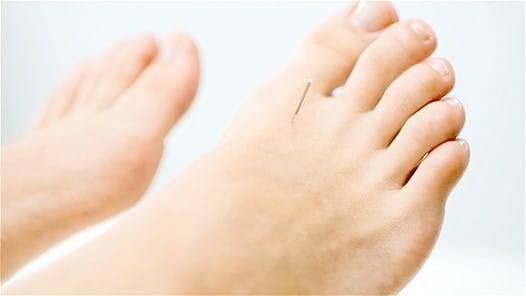 Meditation
The meditation method is very effective for people fighting with neuropathy. These techniques help reduce stress and pain intensity. By opting for such techniques, you can have more control over your condition.
References